David Beckler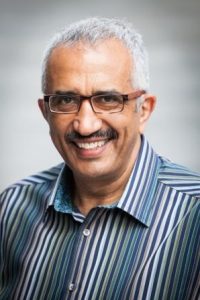 David writes action crime thrillers where the emphasis is on action and thrills. He spent twenty years working as a firefighter and draws on this experience when writing some of the action scenes. He also worked as a 'door supervisor' in Manchester, encountering a variety of colourful characters.
David found a publisher for, Brotherhood, the first in the Mason & Sterling series, in 2014. A highlight of his writing career so far was when crime fiction blog, Crime Thriller Hound, featured him alongside James Lee Burke, a long time writing hero. They also gave him a pretty good revue – he assures me this wasn't written in early January.
Crime Thriller Hound (http://www.crimethrillerhound.co.uk/brotherhood): A powerful and violent first chapter precedes a superb opening 100 pages, the best I've read this year. And the pace never lets up in this cat and mouse thriller, evocatively set amid Manchester's threatening underworld.
Sapere Books will release a re-edited version in February 2019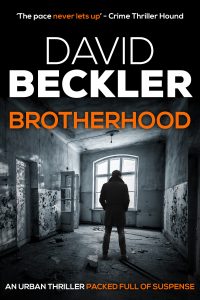 His new writing
We are  publishing two novellas introducing Byron Mason and Adam Sterling. The first, Forged in Flames, introduces Adam Sterling. We meet him at the start of his firefighting career where he becomes involved in helping a friend escape violent vigilantes and tackles his first serious fire. The Money Trap, introduces Byron Mason as he tries to save his business, then discovers he and his family are in danger of losing much more than their home.
Sign up to our mailing list to receive a free copy of Forged in Flames. You will also receive notice of forthcoming releases and have the opportunity to obtain advance copies of our books.